Perverted sex: Clamps, Prime Minister, and Porn Jazz – 014
I don't remember this perverted sex clearly enough, just separate bits and movements and actions.
At first I was still dressed… Master pinched my nipples. It hurt but I liked it.
He made me lie down and squeezed my sex throat, then placed his hand over my mouth and nose. I wondered how long I could stay without breathing. It turned out to be a lot longer than, say, five years ago. Or maybe I enjoy not breathing when I'm with Master? Quirks of the mind.
He was looking at me and I was looking at him. Maybe the few good slaps I received right after that were a punishment for that. Or maybe for no reason at all, I don't know. It's not like being slapped in the face will stop me from looking at him and enjoying it….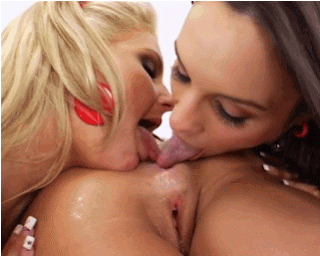 Then he told me to turn over onto my stomach and asked me how much the prime minister had raised the electricity bills. I had not the slightest idea since I never deal with bills, so I tried to guess a random number. I guessed wrong! He gave me some good whipping for that and I was lying there squeaking in pain… and trying hard not to laugh: I mean, seriously, getting punished for perverted sex with prime porn minister's? Then he grabbed me hair, turned me onto the side and, still holding my hair in a firm grip, started to fingerfuck me, hard and fast, and I was coming, coming, coming and screaming….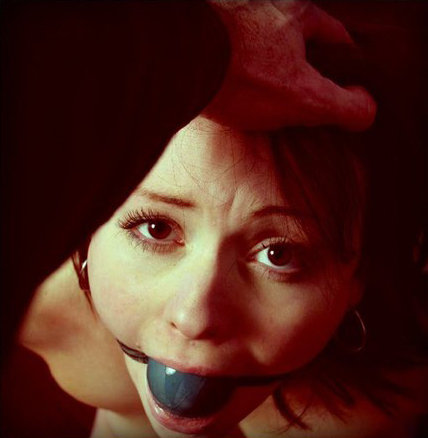 I was in for a round of amazing anal sex and porn there… the kinds you never want to end but to go on forever – I was moaning and screaming, grabbing the sheets and the headboard, trying to move my hips up to meet Master's and I was coming over and over and over… I could feel his perverted body behind my back, his hands on my hips or tits, and it was absolutely beautiful… And it's the best thing being completely at his power and mercy….