Hardcore sex videos: Spanking and sucking – 006
"I'll be at your disposal for three hours straight," was the text I sent to the Master before arriving at his place. "Indulge yourself!" Uh, well, it's probably not always the safest thing to say to your Top… 🙂
As I had promised, as soon as I arrived, I showed him some hardcore sex videos from my own erotic armory and wardrobe. He told me to put my clear high heels on and stand up. He walked around me; told me to lean forward. I did, and he started to spank my ass, hard. I had no frigging idea it could hurt SO MUCH. It drove me to tears; I was screaming and trying to stand still despite my legs trying to run away. I even got near using a safeword at one point… when it looked like too much to bear….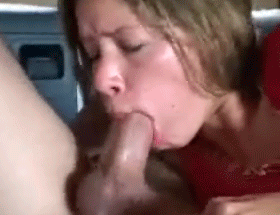 He put me on my knees, tied my eyes with a scarf and told me to open my mouth. I obeyed and he began fucking my mouth, and then I suddenly felt my mouth fill with warm liquid. That was fucking unexpected! But while I was thinking how to react and asking myself various questions such as "should I or shouldn't I", my body acted on its own, dutifully accepting and swallowing. After that the Master ordered me to put my head on the floor, lubed up my anus and started hardcore fucking me, rather unceremoniously… I was ecstatic, catching my inevitable orgasms…….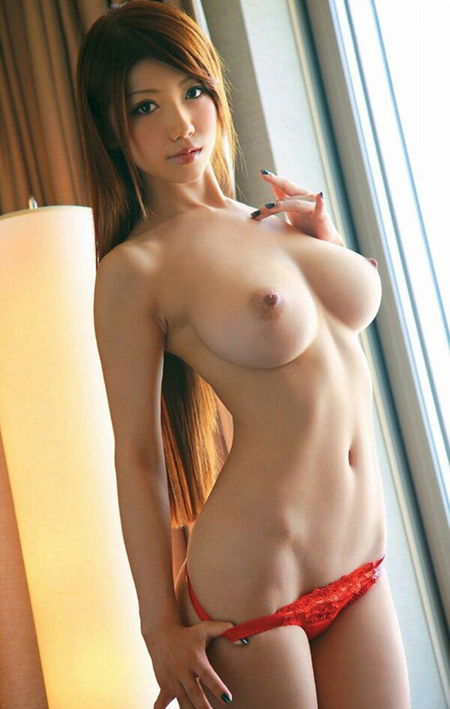 Roughly he turned me over onto my back and told me to open my legs. It really hurt when my weight pressed onto the cuffed wrists, but even though I was hissing from pain, I decided to suck it up. He started fucking me with the dildos – first the smaller one, then the giant thing I brought that day to show off. I just about started to get turned on and get off of hardcore sex, even as I was slightly stunned by the fact that I was being allowed to enjoy after my whole disgrace. But then my movements and my pose began to fucking hurt my hands and the pleasure from the dildos ceased.
After that he put his legs on me and rested, while I was slugging under his legs and smiling in total bliss. My brain was full of random pleasant noise… Then he dragged me out from under his sex feet and pulled me to himself, shoving my nose into his armpit. I stuck my nose there like a cat, smelled his scent and enjoyed it……